The North Shore Yacht Club – Inside

Back in January,
eightwednesday and I gathered a group of the SoCal Abandoned folks together and visited one of the most amazing abandonments in the region – the communities fading away along the edges of The Salton Sea. Due to more than a few reasons, our party was smaller than anticipated but very motivated. For example, I drove an hour and half just to pick up one person and then two more hours to get to the meet up site for the group.



Doorways and pathways to the past


The Yacht Club stayed in business up through the beginning of the 1990's and then records become spotty. Everything indicates it was completely closed by the end of 1992.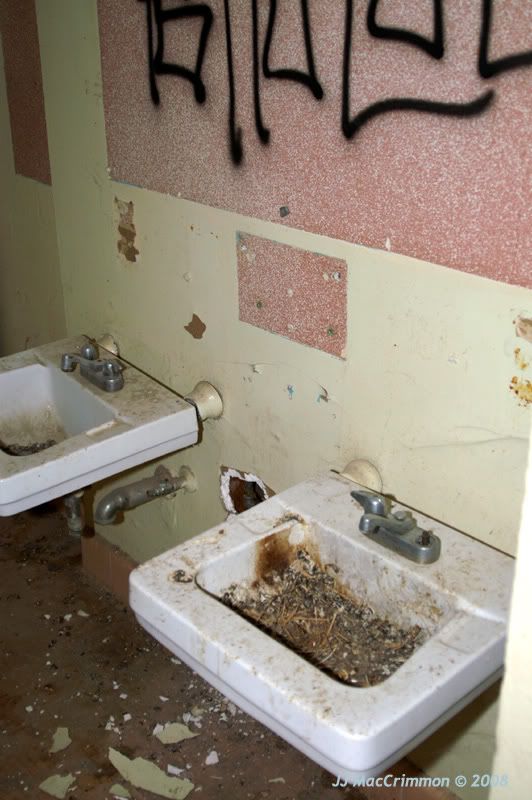 Amazingly, intact..



Inside the bar area.. Originally there were large windows to the right which could be opened to serve patrons on the patio.



Looking around the bar, I recalled a previous explorer noting that there had been old receipts and order tickets from the old days about..



Low and behold, I found one.. "2-8-85" – "Two hot cakes"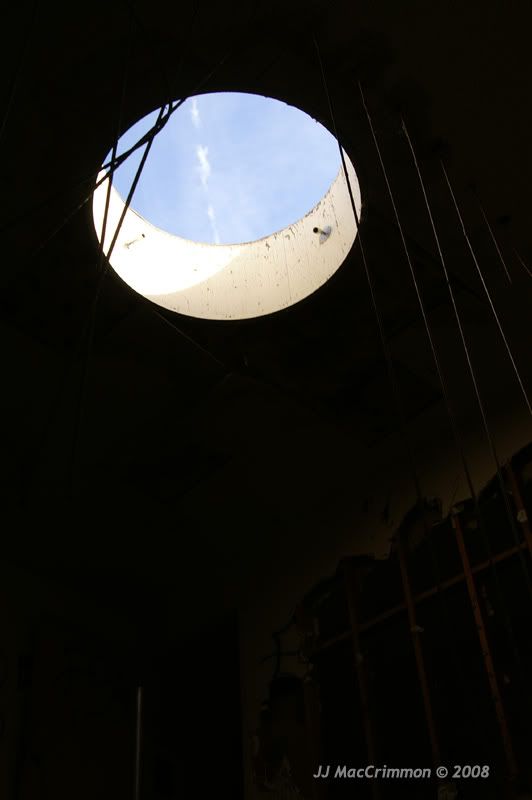 Ray of hope



Check the old wallpaper out. I considered taking more pictures the second floor but there was dried blood on the walls. Apparently someone attempted their idea of a "satanic" ritual at the expense of a pigeon. I didn't want to play mountain goat that afternoon and elected not to climb the walls to check the upper floor.



Main dining room



Kitchen vent...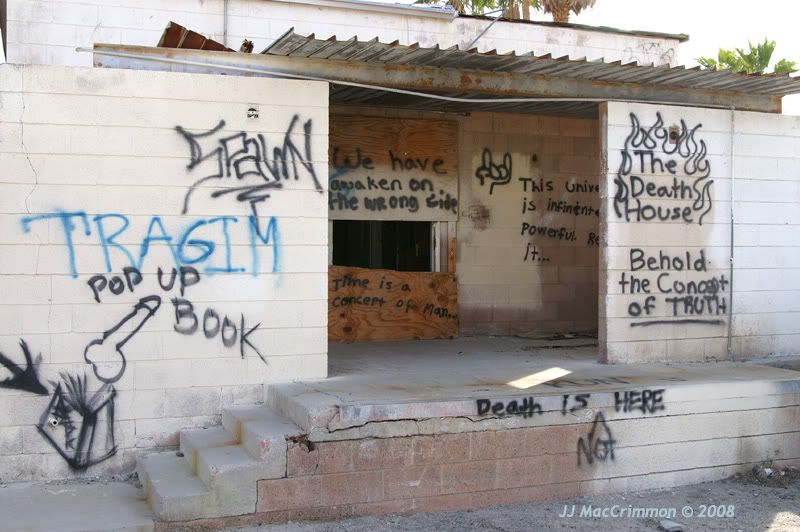 Coming out of the service entrance we saw all this.




North Shore Motor Lodge - next